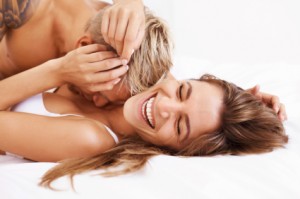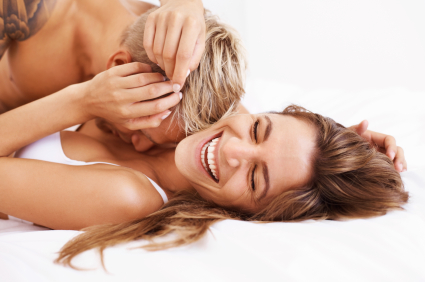 While sites like eHarmony, Match.com, AdultFriendFinder and Sexsearch all offer companionship for loveless people, there is one big difference—sex. Match and eHarmony are traditional dating sites that concentrate on pairing people with similar personalities and lifestyles. AdultFriendFinder and SexSearch are focused on connecting folks who are looking for casual sex.
These sites offer a free basic membership, but you must have a paid account to contact other members. With a basic account, you can search for potential matches. The rationale is that once you see how many matches you find, you'll want to join so you can contact the matches. All these sites cost about $30 per month.
eHarmony and Match rely on a long questionnaire to establish a profile for potential partners. They ask questions about goals, likes/dislikes, sense of humor and favorite movies. Adult sites also have a questionnaire, but theirs are based on your favorite sexual positions, your body type and how often you have sex.
The sex-based sites offer guarantees that their members will find a partner for sex if they follow the rules of the site. eHarmony and Match offer no guarantees. They concentrate on a deeper, interpersonal connection that could lead to long-term relationships and marriage.
Match and eHarmony boast about how many marriages their sites have facilitated. Adult sites don't mention the success rate of their members because their members aren't really looking for marriage. They're looking for sex partners.
AdultFriendFinder and SexSearch offer live video, video chat, live webcams and sexually-oriented blogs. Match and eHarmony do not offer X-rated services for members.
A premium membership on adult sites entitles the member to pay for adult videos. eHarmony and Match offer no such features.
Live models are available on a pay-per-view basis on the sexually oriented sites. Members can pay to watch models undress.
The adult sites also have shopping zones that offer sex paraphernalia.
Couples can register on AdultFriendFinder and SexSearch to find a third person to have sex with them or to find other couples who want to swap partners.
On eHarmony and Match, religion is an important part of their profile questionnaire. Religion is never mentioned on the adult sites.
Contests are held on AdultFriendFinder and SexSearch. Members are encouraged to send holiday-themed adult photos, videos and poetry to win extensions to their memberships or sexually-oriented prizes.